The first weekend of Open Studios was brilliant. A vibrant show from four textile artists and a very busy time with lots of visitors. Here are a few pictures from the show: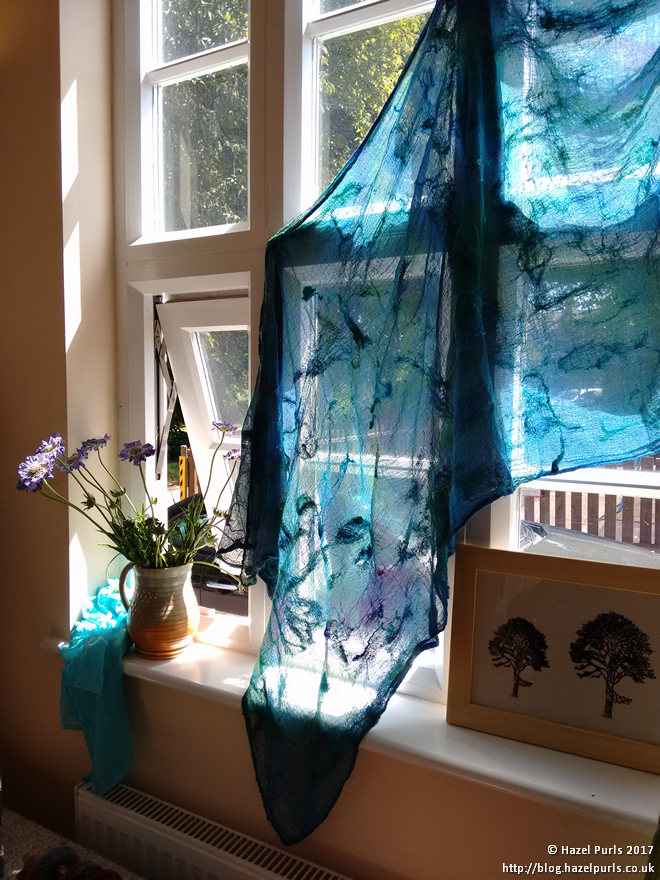 If you are on Facebook, then The Silk Spinner's Studio has posted more pictures of our show.
We are open again this weekend (8th & 9th July) from 11am – 6pm both days. We are at Harlton Village Hall, Coach Drive, Harlton, CB23 1EN. We are number 137 in the Cambridge Open Studios guide. Come and see us!