The last seven days I've been taking part in a Facebook challenge to post a photo a day for 7 days, with "no people or buildings – just nature in all its glory".
I've enjoyed doing this and thought I'd share my week in photos.  (Most pictures were taken on the day, but the occasional one was from the previous day or a few days before).
5th May – A field of cowslips:
6th May – Blossom in the orchard (taken day before):
7th May – Auricula (taken a few days before, and featured in my last blog post):
8th May – Forget-me-not.  At first glance I thought this was a carpet of bluebells.  It reminded me of the flower fairy poems by Cicely Mary Barker:
So small, so blue, in grassy places
My flowers raise
Their tiny faces.
By streams my bigger sisters grow,
And smile in gardens,
In a row.
I've never seen a garden plot;
But though I'm small,
Forget me not!
9th May – Bluebells (taken day before):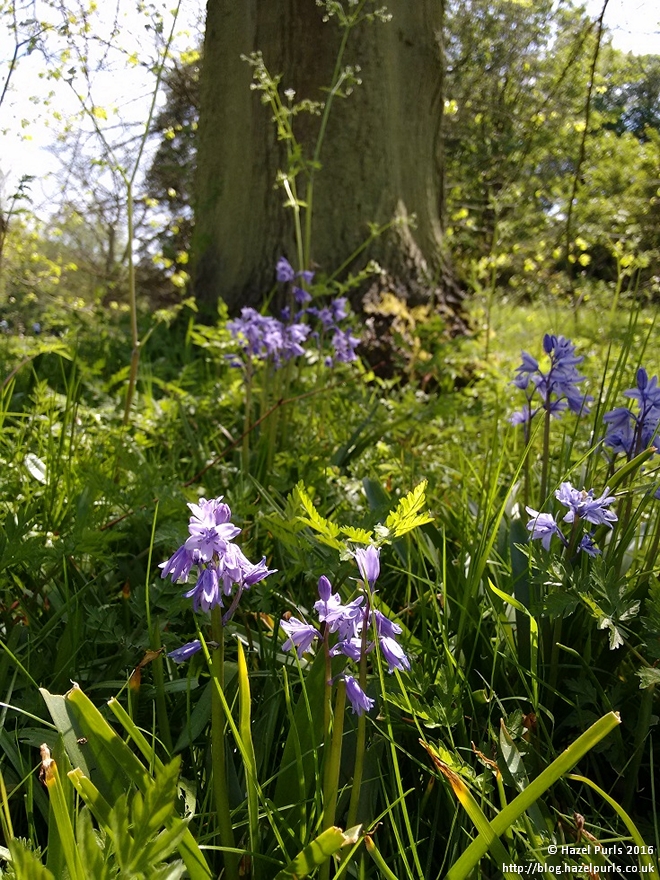 10th May – Raining all day – so a spot of nature from inside:
11th May – After the rain, raindrops on aquilegia leaves:
I've enjoyed sharing my photos during this week, and think I'll be continuing on with the challenge.  May is exuberant and it's proving to be a lovely month to share.
The Forget-me-not Fairy, "Flower Fairies of the Summer" Published by Blackie and Son Ltd. (My copy doesn't have a published date, but must be nearly as old as I am).